Hey ESR fans!
Black Friday is still about a week away, but you know what they say about putting off for tomorrow what you can do today. From November 21st all the way to December 2nd, we'll be offering a variety of huge discounts. Read on for a more detailed breakdown of how these will work!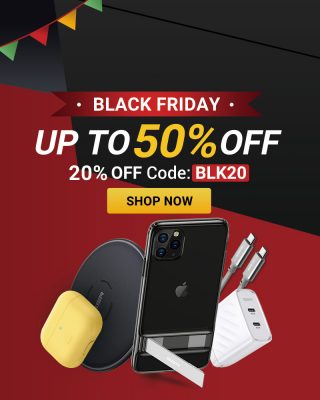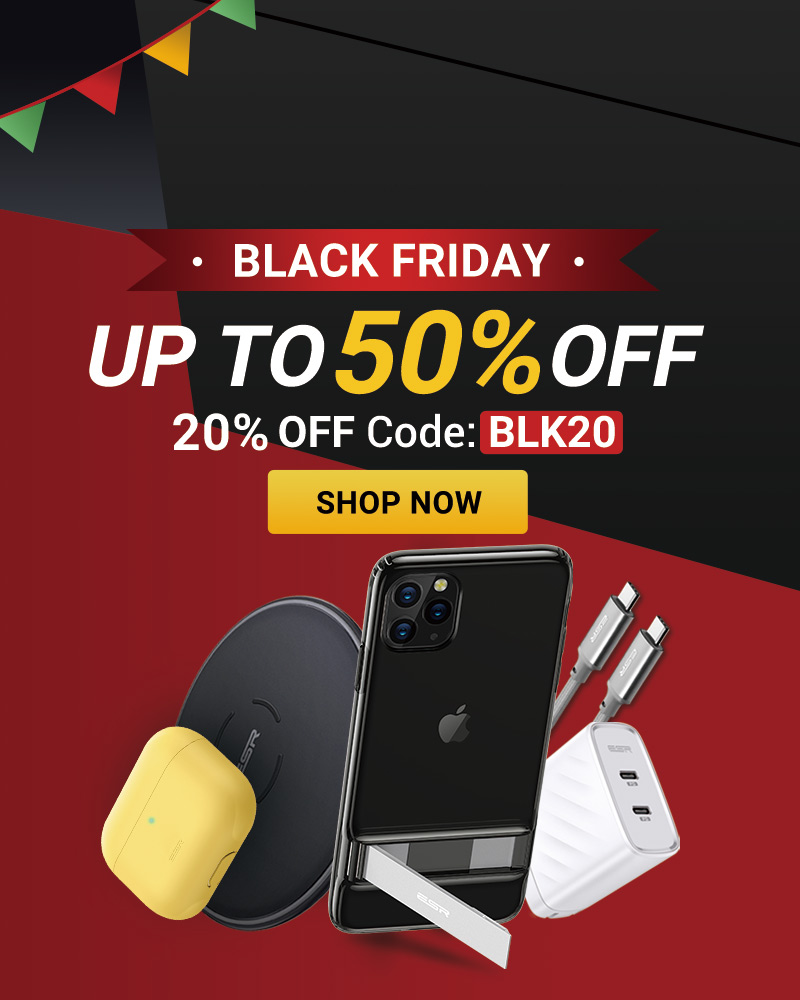 BLACK FRIDAY DISCOUNTS
Our Black Friday festivities will be divided into two stages. First, the ESR Black Friday Pre-Sale will run from 11/21 to 11/27. During the Pre-Sale period, y'all can get 20% off when you buy any 2 items. That's sitewide, too, which means it applies to everything on the website! Oh, and don't forget to sign up with your email to receive an extra 15% discount once phase 2 begins!
Of course, that's just the tip of the discount iceberg. The bona-fide ESR Black Friday Sale will begin on 11/28 (Thanksgiving) and end on 12/2 (Cyber Monday). Rather than camping outside of an actual door, save up to 50% on our Digital Doorbusters and Bundle Deals from the comfort of your living room (you can still set up a tent in there for old time's sake). For everything not in the aforementioned two categories, we'll also be providing a 20% discount code! You literally can't not save money! These savings are so great they've got us not not using double negatives!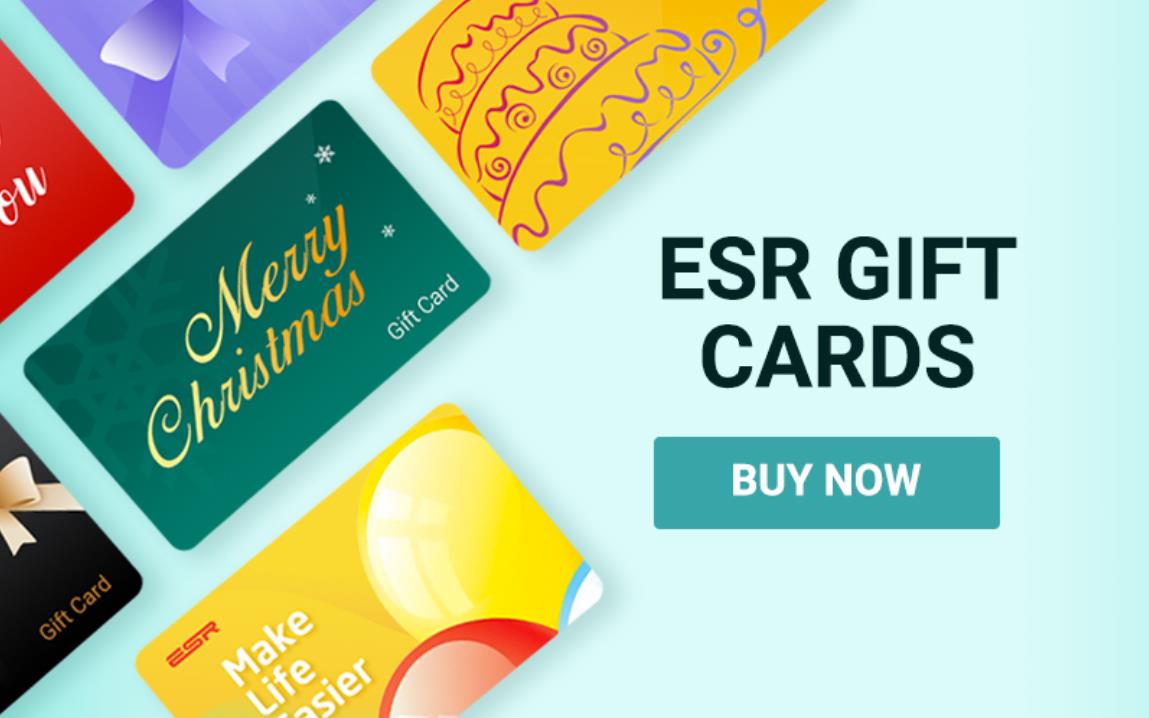 Want to share these savings with your family? We're pleased as punch to announce that ESR gift cards are now available, just in time for the holiday season. Click here to find out more! They're fully digital, which means they're also fully customizable! Want to start the shopping season $100 ahead? Check out one of our social media profiles to see how you could win a FREE $100 ESR gift card!
Below are just a few of the Digital Doorbusters and Bundle Deals you'll be able to take advantage of starting November 28!  (All prices listed in USD)
The full list will become available on 11/28!
Happy shopping!
TERMS AND CONDITIONS
The Black Friday Pre-Sale will run from 11.21 to 11.27. During this time, buy any 2 items to get 20% off sitewide.
The Black Friday Sale will run from 11.28 to 12.2. The sale includes a 20% sitewide discount, and up to 50% off products in the Digital Doorbusters and Bundle Deals sections.
From 11.21 to 11.27, sign up with your email to get an extra 15% sitewide discount code, valid from 11.28 to 12.2. Your email will only be used to send you your discount code and a reminder email on Black Friday.
The 20% sitewide discount and 15% email discount are not applicable to Digital Doorbusters or Bundle Deals.
ESR reserves the right of final explanation.