The popularity of a smartphone can be a pointer to so many things. First, it could be that it is affordable and within the reach of the majority of people. Second, the phone may possess so many attractive features that everyone is craving to have it. Sometimes, it may just be the media hype around a mobile brand that is making it popular.
Whichever way, in recent times, a combination of factors including the above and others, has been the reason many phone buyers prefer one brand or model over another. If you're longing to know which phones caught people's attention the most in 2019, welcome. We'd roll out 12 of them, with an insight as to how they gained their popularity. Here's the overview.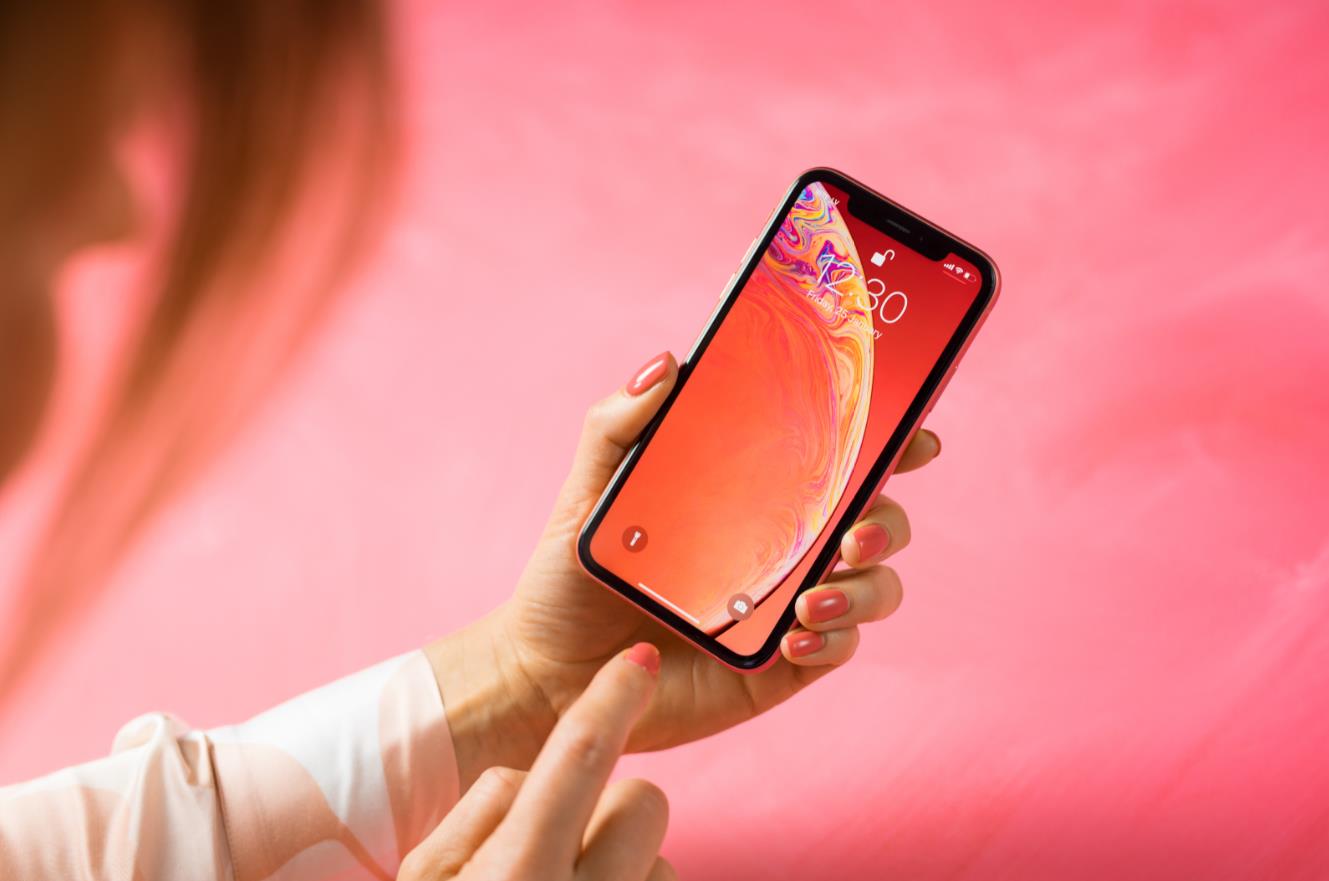 Judging by the sale it recorded between January and July this year, iPhone XR is the most popular smartphone in 2019. An IHS Markit Research has put its total unit sales at 26.9 million. This figure surpasses the total sales of Galaxies A10 and A50, which are also popular phones by Samsung. Although a bit pricier than both Samsung Galaxies, iPhone XR may have recorded such massive sales and popularity for a couple of reasons.
First, the phone was Apple's latest release before the iPhone 11 made its way to the market in September 2019. So, for many phone enthusiasts, iPhone XR was (and is) the best Apple phone available then. It is customary for people to want to upgrade their phones, hence the huge demand.
But aside from that, iPhone XR is packed with exciting features that compete favorably with its pricier iPhone predecessors. The 6.1 inches mobile device is laden with a lens that is good enough for pictures, speaker ports that are symmetrical, aluminum frame that is lightweight, exclusive wallpaper, excellent battery life, among other features. It's about the most budget-friendly flagship that Apple will release in a long time.
After iPhone XR, the next most popular phone in 2019 is Galaxy A10 by Samsung. Its total first-half sales for 2019 is 13.4 million. Expectedly, this figure would have nearly doubled by the time 2019 is over. A10 is an Android phone that many people find budget-friendly. The 6.2 inches device, which was released in March this year, runs on Samsung's Exynos 7884 chipset and has a 13MP camera resolution. Although its battery is only 3400mAh, users have reported that it lasted a day for minimal usage. Of course, being a Samsung's product could have added to its global demand.
Released at the same time with A10, Galaxy A50 also garnered 12 million sales between January and July 2019. Perhaps, the additional dollars required to purchase it is why A50 trails A10 in total unit sales. But its features are some steps above those of A10. For instance, its battery strength is 4000mAh as opposed to the 3400mAh of A10. Its size is also 0.2 inches more than that of A10. Buyers seem to be thrilled by the 25MP camera, which many have described as great. For a 4GB RAM Android phone with all the features that A10 has, parting with $250 or thereabout is not a bad investment.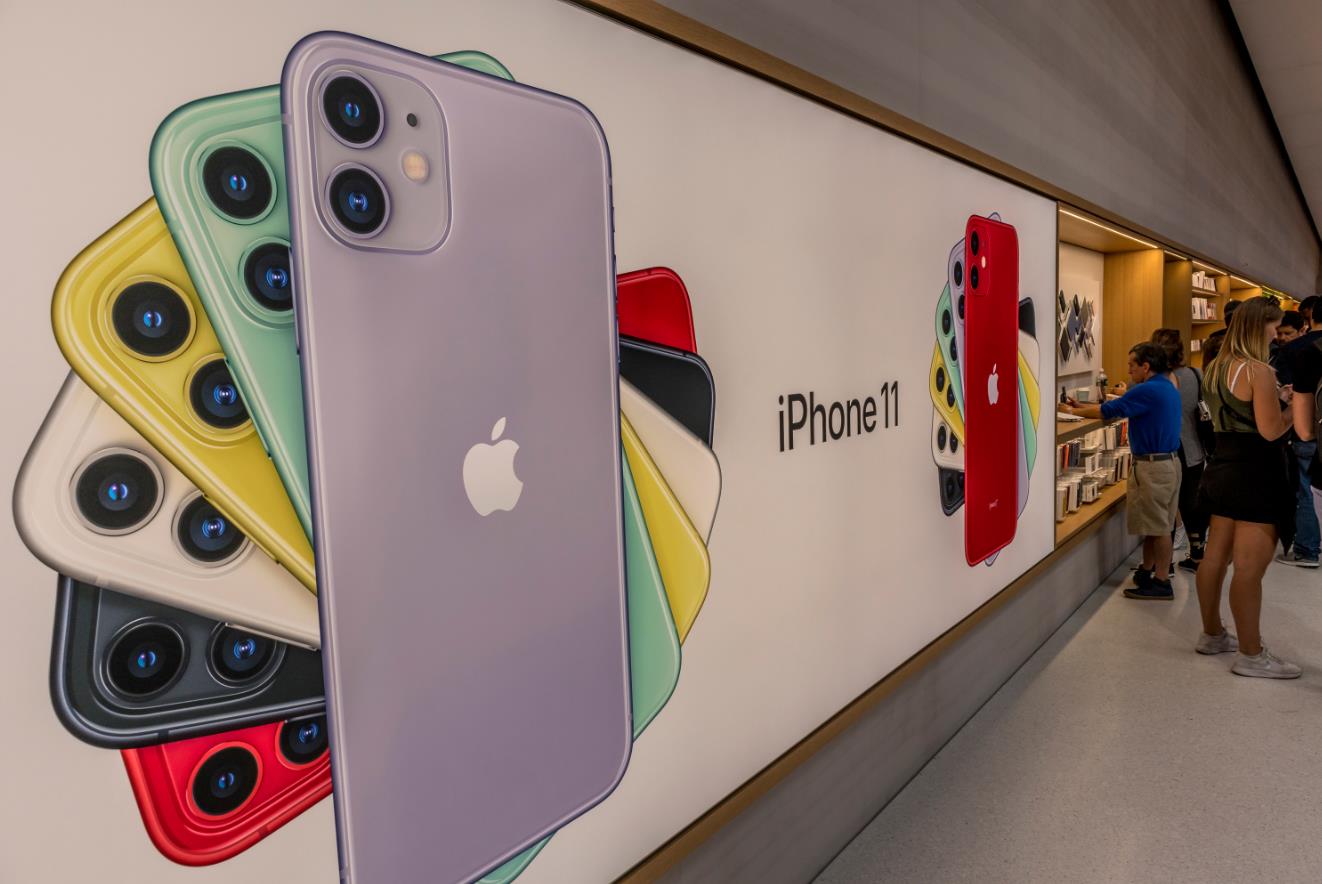 Yes, it was only released in October. But this latest flagship from Apple seems to be courting a lot of phone users'attention. Even though it is not up to 3 months that Apple started selling it, it has hit a record sale of 12 million. It thus means that come July 2020, iPhone 11 may become the most popular phone ever, outshining the XR.
Maybe it's not difficult to understand why a lot of people are rooting for this iPhone. It retains all the great features of its predecessors, especially the XRs and XS while adding other great ones. For instance, the iPhone 11 battery strength is 3110mAh, against the 2942mAh of the XR. And when one compares the price to the features, iPhone 11 is a bit cheaper than other Apple's flagships.
Although launched in 2017, iPhone 8 continues to win buyers'admiration. This 4.7 inches iPhone recorded a total unit sales of 10.3 million between January and July 2019. Prime among the reasons it is beloved by many is that it is portable and does not lag. Not minding that it only comes with 2GB RAM and 12MP camera strength, users have reported great satisfaction in the efficiency of this phone.
Everyone knows that Chinese phones are relatively cheaper than their contemporaries. This may have been why Redmi 6A is making this list. With a unit sales of 10 million in 6 months, this 5.45 inches, 4G-enabled Android phone keeps attracting buyers by the day. Its 3000mAh battery strength is modest, and while it may not be very okay for gaming, its 13MP camera gives some consolations to photo-loving folks.
Following its release in March 2019, Redmi Note 7 hit a record sales of 10 million in 6 months. The majority of Redmi Note 7 buyers are from Asia and Africa. The phone offers impressive features such as 4000mAh battery, 48MP camera, 3-6GB RAM, among others. Its affordability and great features are reasons it has been popular in the smartphone ecosystem.
This is Samsung's first phone to run on Android Go OS. It was released in August 2018 and has recorded 9.9 million unit sales in 2019. Although it comes with an 8MP camera and 2600mAh battery, the fact that it sells for less than a hundred dollars is one key factor that accounts for its popularity. Besides this, this phone is very strong and portable.
Oppo phones are registering their presence in the smartphone world in styles. Released in October 2019, Oppo A5 has recorded 9.6 million sales in just 3 months. Of course, its impressive features that come at a pocket-friendly price must have accounted for its wide acceptance. For instance, it has a whopping 5000mAh battery strength, 12MP camera, and 6.5 inches size that confers some levels of sophistication on it.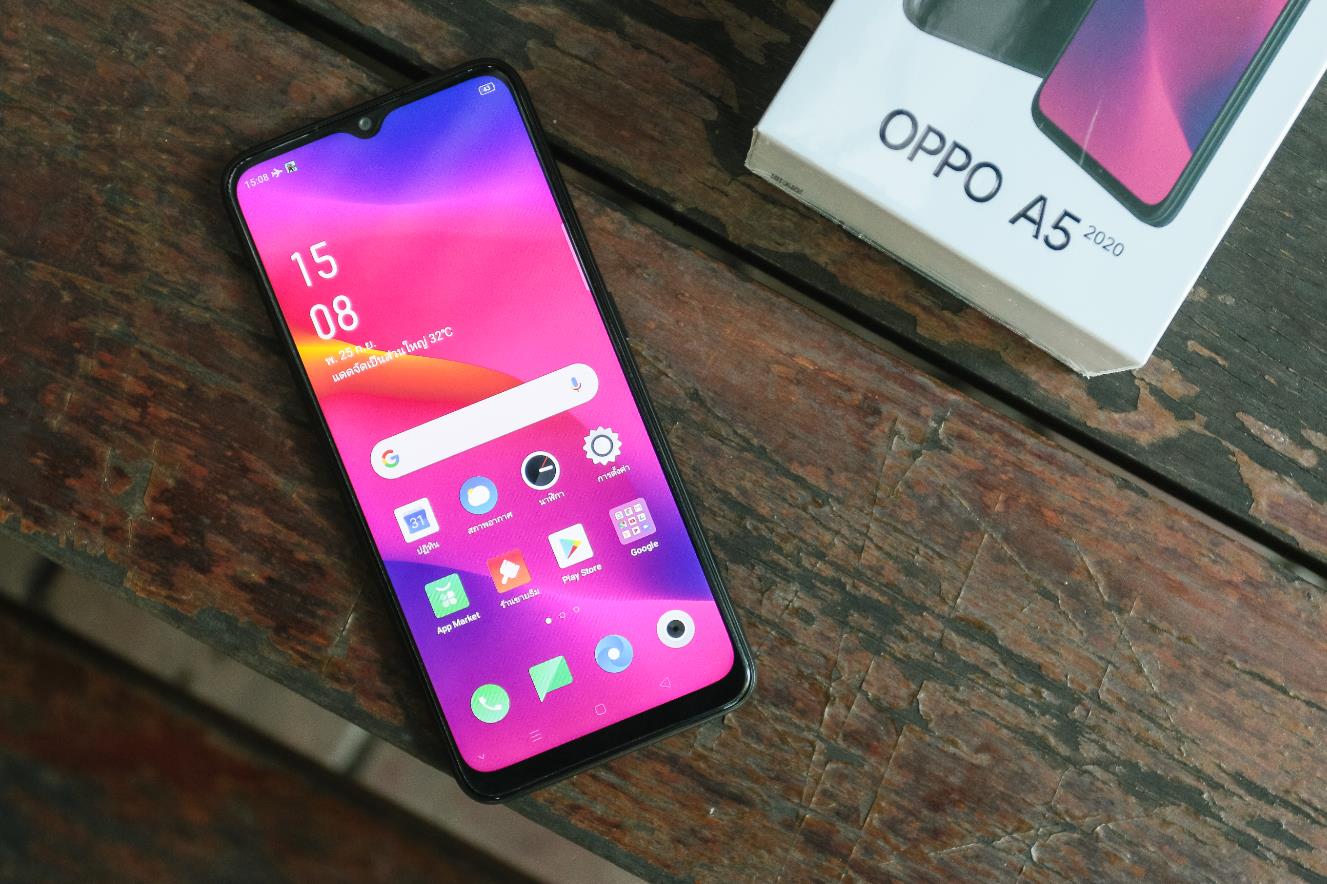 Despite the high price of this flagship, Apple made a sales of 9.6 million units of it in the early months of 2019. Owning an iPhone XS Max can be a show of class or affluence, and this must have been one reason why some have defied its huge price to get it. Of course, the high price is justified in the features that accompany it.
Samsung released its Galaxy A30 on March 2, 2019, and by July, 9.2 million units of this phone have been shipped. The phone which operates on the Android 9.0 (Pie) OS must have achieved its sales success because of its above-average specs and affordability. A 4000mAh battery strength, 16MP camera, 3/4GB RAM, 6.4 inches size, among others is a good deal at $200.
Although released barely 3 months ago, Pixel 4 is fast gaining popularity in the global phone ecosystem. The phone is just 5.7 inches in size, but its whopping 6GB RAM and impressive 16MP camera are something to praise. The seamless synergy between the phone and several Google apps is another reason many of its buyers are rooting for it.
Conclusion
In all, the competition still remains between the two giants – Apple and Samsung. Their long record of consistency in quality and customer satisfaction is something others may have to learn from to come to the limelight. Going by the wide acceptance that iPhone 11 is currently enjoying, it may soon surpass its XR counterparts in sales volume. We wait on time to tell.