The buttonless iPhone XR is proof of Apple's top-tier craftsmanship in the smartphone sphere. Besides, the phone is packed with stellar features that make it outshine most of its competitors.
But what good is the iPhone XR if you can't utilize it in the best way possible? Luckily, in this article, we will look at 10 tricks and tips that will get you started.
Gestures
Want to view notifications or time? All you have to do is tap the screen. No longer do you need to reach for the side button.
Access previously opened apps
Ideally, you have to double-tap the home button to view running apps. However, with iPhone XR, all have to do is swipe up and hold your finger midway the screen. You'll see all the open apps.
Want to access widgets on your lock screen? Just swipe left to right. If you want to change the name or add more widgets, scroll to the bottom.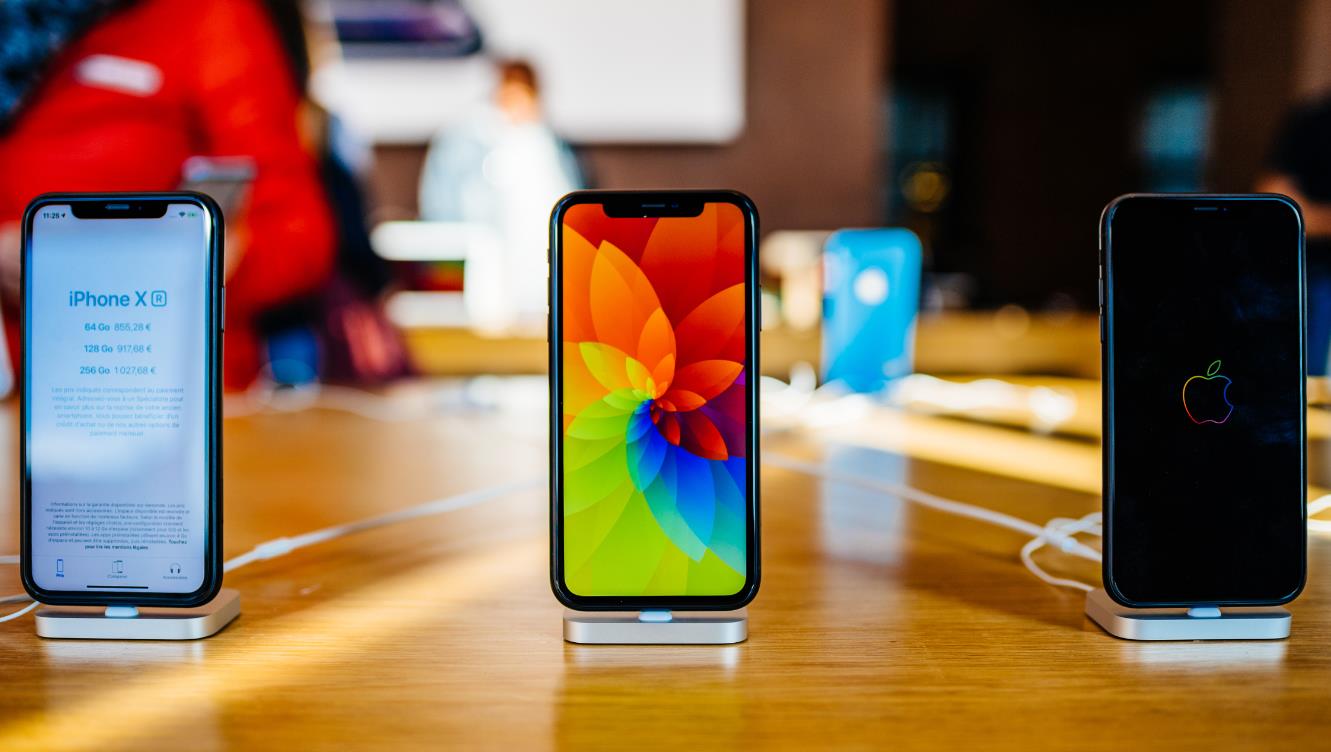 Notification tips
To open notifications on the go, swipe down from the left-hand side corner to access Notification Center
Open notification on the lock screen
From the lock screen, place your finger in the middle of the screen and swipe up. A list of all notifications will appear.
If notification pop-ups and sounds are a nuisance to you, you can opt for the 'Deliver Quietly' option. To use this feature, when you have a notification on the lock screen, swipe left and tap on manage. Choose to deliver quietly. The notification will only appear in the Notification Center.
Keyboard tips
Want to type using one hand? QuickType keyboard got you covered. It lets you type comfortably with one hand. To access it, press and hold the globe icon on the keyboard and move to settings.
From here you can choose the right or left-sided keyboard. To go back to full size, tap the arrow.
The iPhone XR enables you to swipe type, however, it should be running on iOS 13 and above. To type a word, swipe from letter to letter without taking it off. Once you get used to this trick, your typing speed will improve.
Battery tips
If you use your phone frequently, you know how fast charging is of the essence. Luckily, iPhone XR supports it. It is compatible with 12W, 29W, or 61W Type-C adapter for a MacBook. Just use a Lightning cable and watch your phone charge quickly.
You need a wireless charger to utilize this feature. Qi chargers are compatible with iPhone XR.
Closing apps that reduce battery life
To view and close apps that use up battery, go to settings-battery and scroll down to have a detailed look at these apps.
This mode reduces power consumption. Just go to settings-battery to access it. Besides, you can add it to the Control Center so you can access it seamlessly.
The Low Power mode disables background apps, auto-update, auto-download, and many more features.
Control center tips
The need to access vital controls requires you to have them within reach. To add new ones, go to settings> Control Center > Customize Controls > then choose the controls you'd like to add.
To access the flashlight, open the control center and tap on the torch icon. To adjust the brightness, tap and hold on the icon. Use the slider to make necessary adjustments.
To reorganize already added controls, go to settings > Control center > customize controls > move the controls to fit the desired order.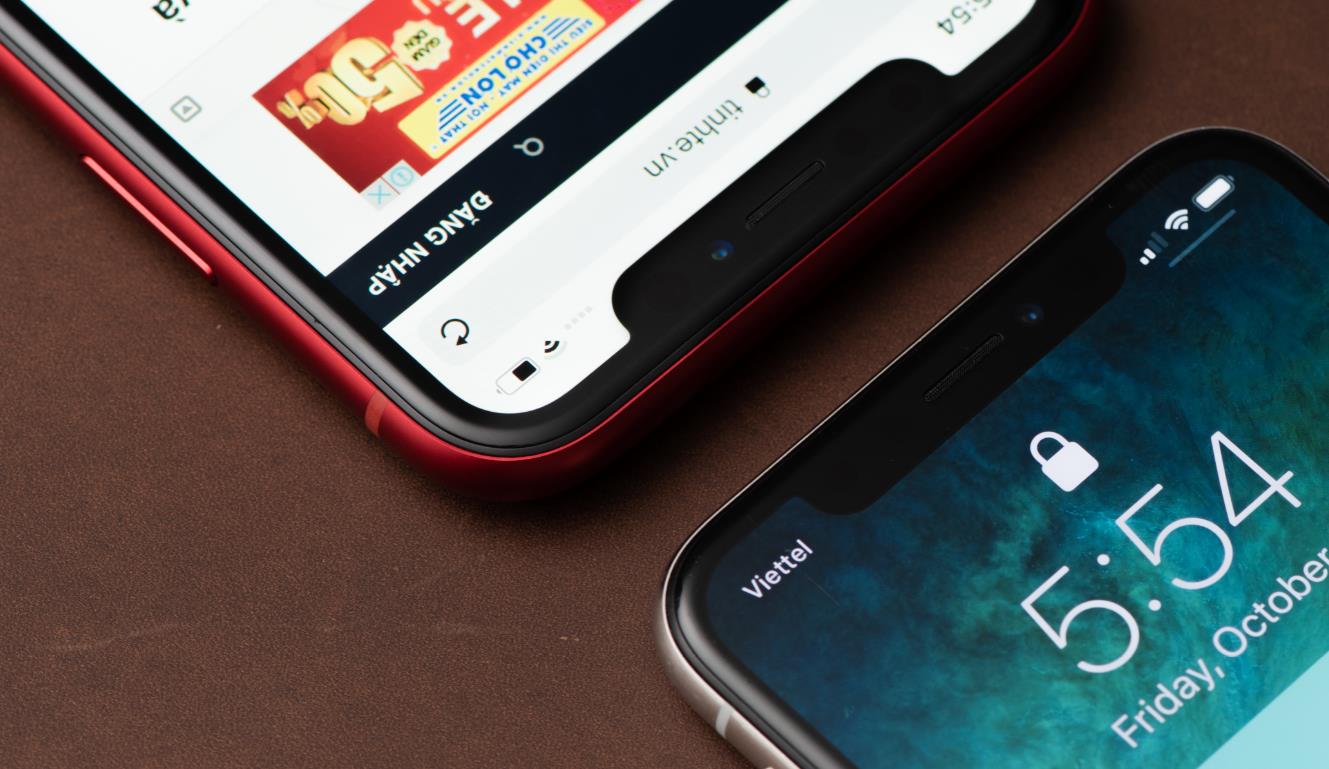 Camera tips
The iPhone XR features a TrueDepth camera sensor with which you can take selfies with depth effect. With the camera app open, choose the portrait mode, flip the camera and viola you are bond to take a depth effect selfie.
The Smart HDR feature is used to boost the quality of the image when taken in a low-quality environment. While it's running by default, you can enable or disable it manually. Go to settings > camera > tap between on or off.
iPhone XR allows you to merge people and save them in an album. To utilize the feature, go to Photos app > albums > go to people & places > tap on the people album > tap select to select images of people you want to merge > tap merge > tap yes to finish.
Pay with Apple Pay
If you are in a store that accepts Apple Pay, you can seamlessly use the feature to pay for our goods. To activate it, double press the side button then hold your phone to your face. This enables the Face ID to scan your face.
Activate Siri
To activate Siri, press and hold the side button. If you find this too tedious, you can easily set up the "Hey Siri" functionality for easy accessibility.
Creating own emoji
The iPhone XR comes with top-tier features such as Face ID and TrueDepth camera. As a result, you get to use stellar camera features such as Memoji and Animoji. The Memoji feature allows you to create Bitmoji characters. To create an emoji, go to Messages > select a conversation > tap on Animoji to active it.
Avoid swimming with the iPhone XR
While the iPhone has an IP67 protection category rating, you should not go swimming with it. Likewise, don't use it underwater or keep it in water for long.
Final say
No doubt that iPhone XR is a stellar phone made for stellar people. From the buttonless make, wireless charging, to TrueDepth camera, it is a smartphone on another level.
Now we'd like to hear from you. Which is your most favorite trick? If you have extra trips, feel free to add in the comment section below.