Something about tempered glass screen protectors that make them relevant even in this time and age is their strength. With them on your iPhone screen, you can carry your device anywhere without the fear of damaging the screen or inviting the annoying scratches on it. If you are lucky enough to have got yourself the latest flagship smartphone by Apple, you don't want to leave its sleek screen to chance. Getting a tempered glass screen protector is one sure way to protect it. So, if you have any of iPhone X, XS, or 11 Pro, get set as we unveil to you the best-tempered glass screen protector you can use for your iDevice. These three flagships share the same screen size; so, what is good for one is also good for the other.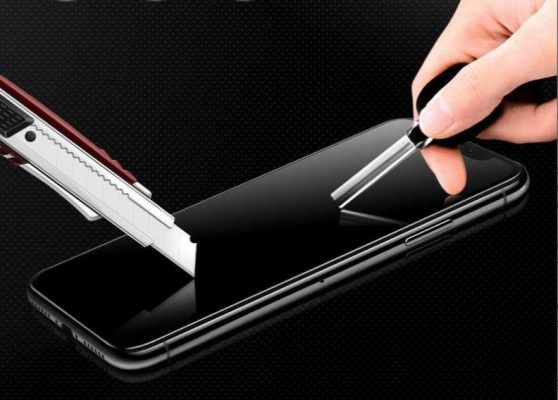 For an effective screen guard for your iPhone 11 Pro, X, or XS, this ESR tempered glass screen protector is a good choice, especially at its price. These phones have a space between them and their screens, and this makes the installation of the screen guard very easy. Besides, all the kits you need for the installation (cleaning cloth, installation frame, dust removal) have been included so that you can achieve accurate alignment while installing this glass tempered screen guard. Enjoy protection that is five times stronger than your iPhone's ordinary screen when you use this screen protector because it can effectively resist 22 lbs. weight due to its amazing strength. All of this does not impede it from supporting Face ID recognition which is an iPhone feature most users don't want to toy with.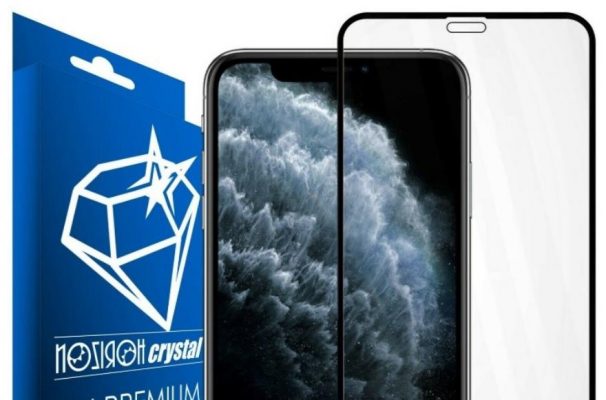 Noziroh presents another top-notch 3D screen protector that is compatible with iPhone 11 Pro/XS/X. The adhesive properties of this screen guard allow it to stick tightly to your iPhone's screen without accommodating any bubble. As a 3D screen guard, no careless onlooker will be able to detect that you are even using a screen protector. That's because it covers the surface of your phone's screen. Let your mobile device benefit from the multilayer protective thickness that this Glass Tempered Screen Protector provides and resist damages from bumps, scratches, and drops.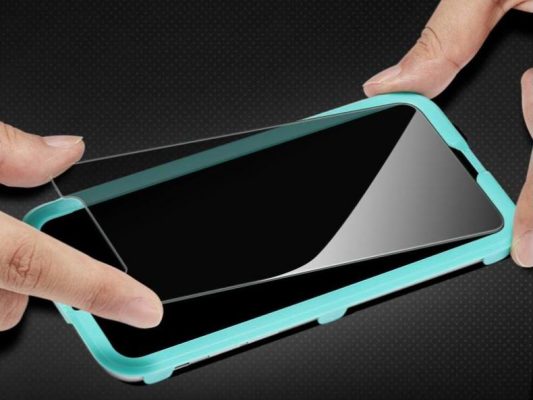 Shouldn't private information be indeed private? Of course, it should. You can achieve this by purchasing this Privacy Screen Protector by ESR at just $10.99. However, as its light transmission is just about 75%, you may have to do some adjustments to your iPhone's brightness to serve you well. Accompanying this glass protector is cleaning cloth, dust removal, and an installation frame to ensure that you do a perfect job while installing the protector. While supporting most iPhone cases, this protector delivers a 22lbs weight resistance to your device's screen, thereby conferring on it 5 times protection against breakage or scratches.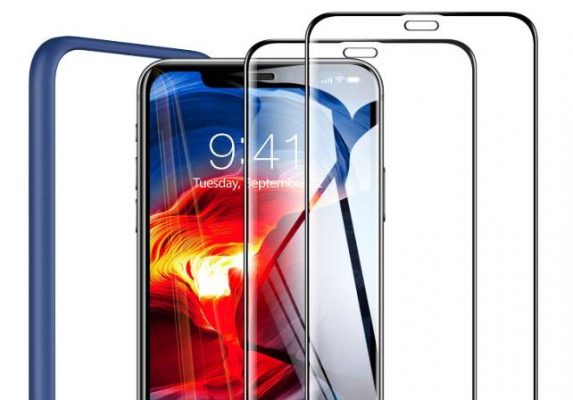 With this screen protector on your iPhone 11 Pro/XS/X, you won't even feel any obstruction to the normal feeling of your smartphone's screen. It's just 0.25mm thick but 9H tough to give your iPhone's screen the protection it needs. You get 2 packs for each purchase and all the installation kits are included to aid you in installing it. With TORRAS protector, you don't experience bubbles while installing, and the corners and edges stick tightly. In case you encounter any hiccup during installation, or the protector becomes damaged, TORRAS will give you a replacement. There is also a 30-day money-back guarantee with them and a year replacement that covers accidental damages. So, there is a great value for your $19.99 payment.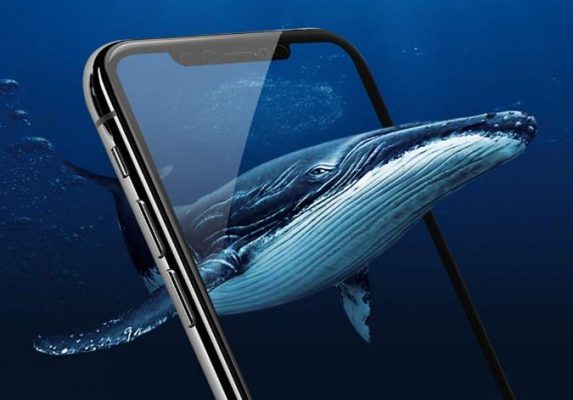 If using your iPhone 11 Pro/XS/X causes you to experience redness of eyes, neck and back pain, blurred vision, general fatigue, and headaches, it may be time for you to switch to a medical screen protector such as PERFECTSIGHT. The name is exactly what it does-ensures perfect sight while you enjoy your iPhone. Its ability to shield the retinal from blue lights that wreak havoc to it has been affirmed by the American Solar Light. This hazardous blue light occurs around the wavelength range of 415 to 455nm, and PERFECTSIGHT screen protector shields your eyes from it up to 50 percent. Other Glass Tempered screen protectors can only guarantee from between 10 to 20% protection. No wonder it carries a price tag of $38.99.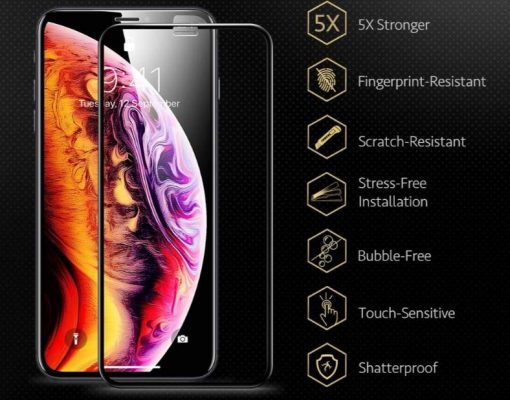 Sometimes, you just want the entire screen to be covered with the screen guard so that it's not even obvious that you are using one. If that is what you are looking for, then this protector serves you well. The 3D coverage that this Tempered Glass Full-Coverage Protector affords, allows your iPhone's curved edges and flat surfaces to stay off the usual troubles of scratches, dust, and breakage. As with other ESR iPhone 11 Pro/XS/S screen protector, this one assures of five times protection given its capacity to withstand not less than 22 lbs weight placed on it. All the necessary installation accessories such as the cleaning cloth, installation frame, and dust remover have been included to make installation seamless. Good enough, it doesn't impede the Face ID feature of your iPhone, although it might only be compatible with ESR cases.
Final Wrap
Some of these glass screen protectors may be expensive, but they are necessary. Even with extra care that Apple is giving to its latest screen, you still need to shield it from accidents that occur inadvertently. After all, no screen protector is as expensive and strenuous to replace as your original iPhone screen.