Accidents happen, even when no one wishes they do. In your handling of your iPhone XS, the unwanted might happen, in which case, the device falls off your hand. If you have not properly shielded the phone from the possible results of such accidental drops, one single episode can leave permanent damage on it. Anti-drop cases will ensure that your $1000 or more investment does not perish just because of an error. Here, you will see 8 of the best anti-drop iPhone XS cases that you can depend on for optimum support for your sleek smartphone.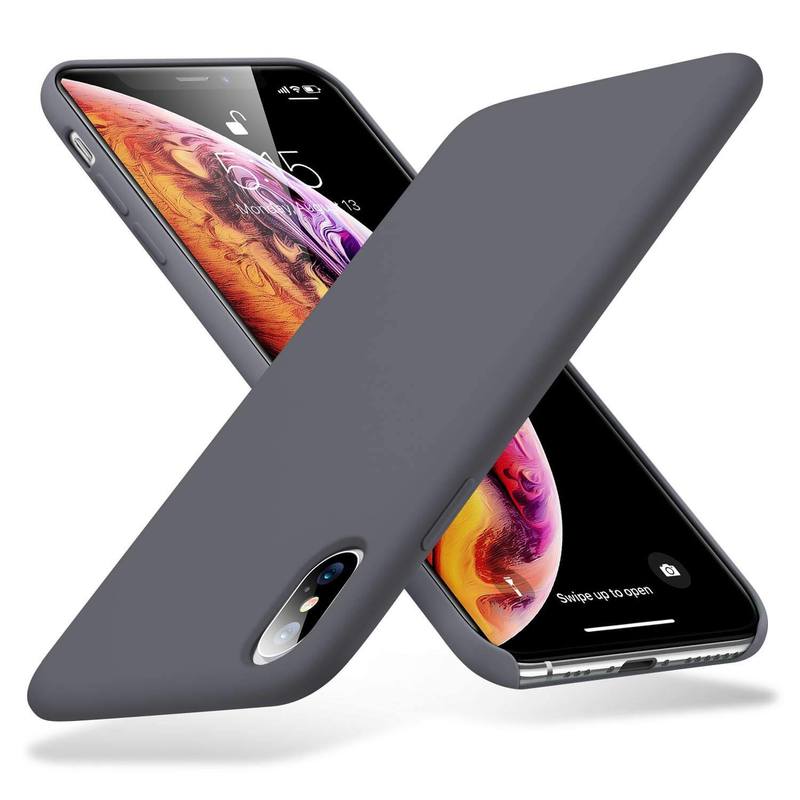 Protect your iPhone XS with this soft but effective case. Because it is made to fit accurately with 5.8 inches iPhone, this case is also good for iPhone X. Much of its protective capacity is attributable to its Silicone plus PC makeup. These two materials ensure that while it is hard enough to withstand some weights, it also can shield iPhone XS from damages that could arise as a result of falls. You would find its excellent grip amazing, and the design too, which has been perfected to add more attractiveness to the phone, makes it a case of choice from ESR.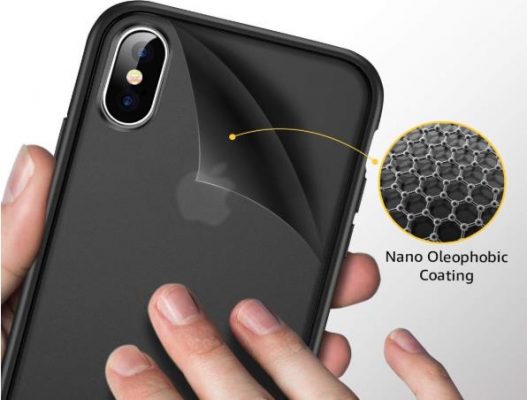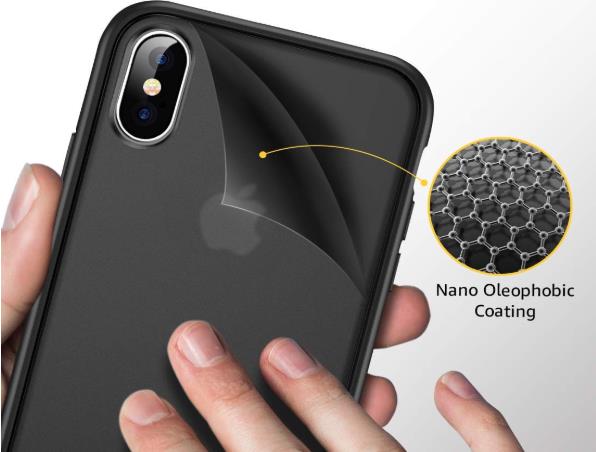 This anti-drop protective case has been certified by SGS to pass the Military Grade Drop Test. Its back panel is made of PC matte and a frame with a TPU that is soft and shock-absorbing. This arrangement confers on it the anti-drop and anti-shock protective capacities to make it the right choice. Humixx Shockproof case has raised edges and frames to shield your iPhone XS camera from scratches and needless contacts with surfaces that are flat. Besides, its Nano Oleophobic Coating makes sure that your device is devoid of fingerprints. And because the case is ultra-slim, you do not have to feel burdened with additional weight as you carry it about. Enjoy a scratch-resistant back with a matte finish that also ensures it does not slip off. Within 7 days of purchase, you can get your money back in full if you aren't satisfied with the case. Humixx also offers 180 days Quality Guarantee for this case.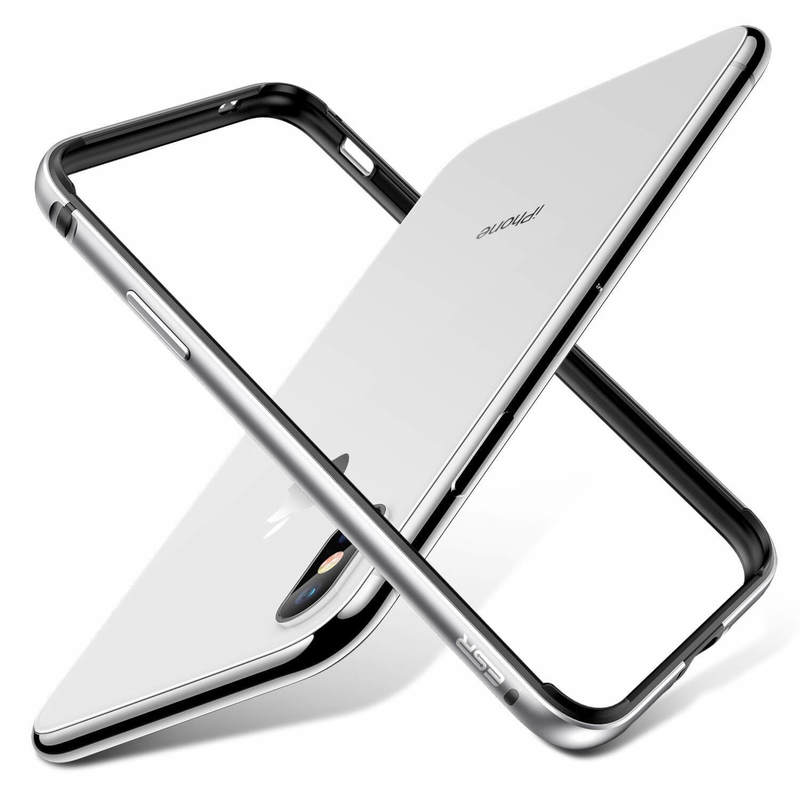 With this Crown Metal Bumper Case, you can achieve both aesthetics and anti-drop protection simultaneously. That's because the case allows you to display the flawless style of your iPhone XS. It has an Aluminum-alloy Dual Structure frame that has an inner bumper made of soft TPU. This soft TPU guard against scratches and other damages. The screen, as well as the camera, are shielded from surface contacts that can damage them, courtesy of the raised edges around them. The case is equally suitable for iPhone X because of the similarity in design.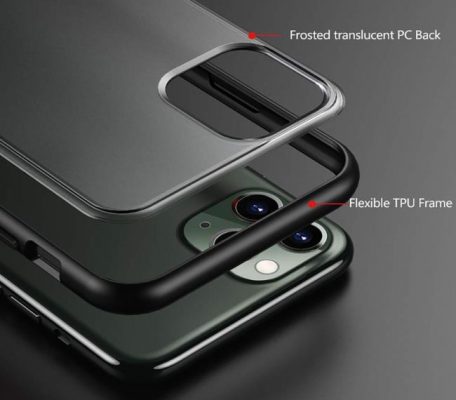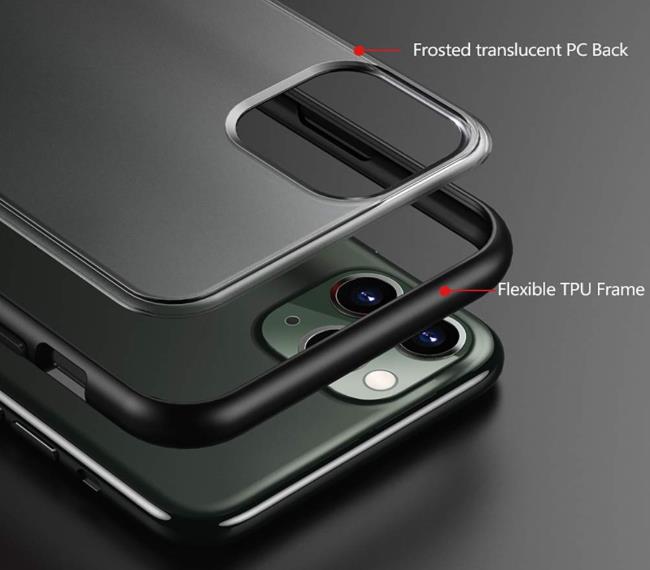 This case combines its anti-drop feature with excellent translucent back to allow you to showcase your beautiful iPhone XS. The back, apart from being translucent, is matte-finished to shield against fingerprints. And given its excellent cutout, it does not hamper signal strength or wireless charging. The frame is made of tough PC but flexible TPU to ensure seamless installation and removal. It is the ingenious combination of the PC and TPU that makes this case anti-drop resistant. Never have to worry about fitting because this case is specially designed to perfectly fit iPhone XS or X. Should you have issues with your purchase, YOUNIKE assures of full refund or replacement within thirty days of purchase.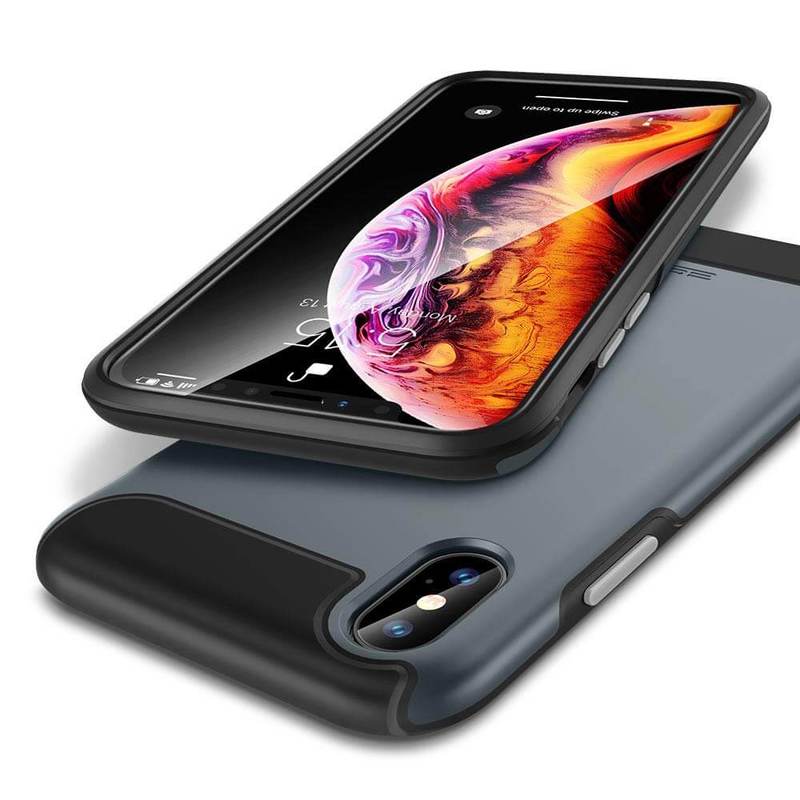 This ESR anti-drop case for iPhone XS has been affirmed by SGS for Military Drop Protection. Its corners have been reinforced up to 3.25mm to shield your iPhone XS from serious drops. The back of the cover is made of TPU material that is soft, and hence, resists scratching of the glassy back of your device. Given its absolutely thin nature, it offers no hindrance to wireless charging. Instead, the case gives room for you to access your Phone's ports for whatever purpose you may need it for. The screen and camera edges are raised to make sure that these delicate parts do not scratch flat surfaces at will. Purchasing this case is, no doubt, an investment worth making.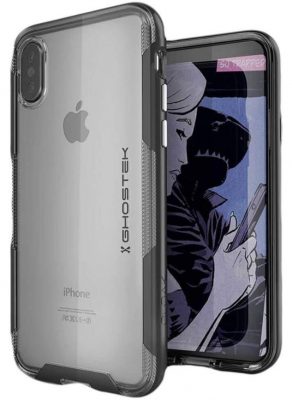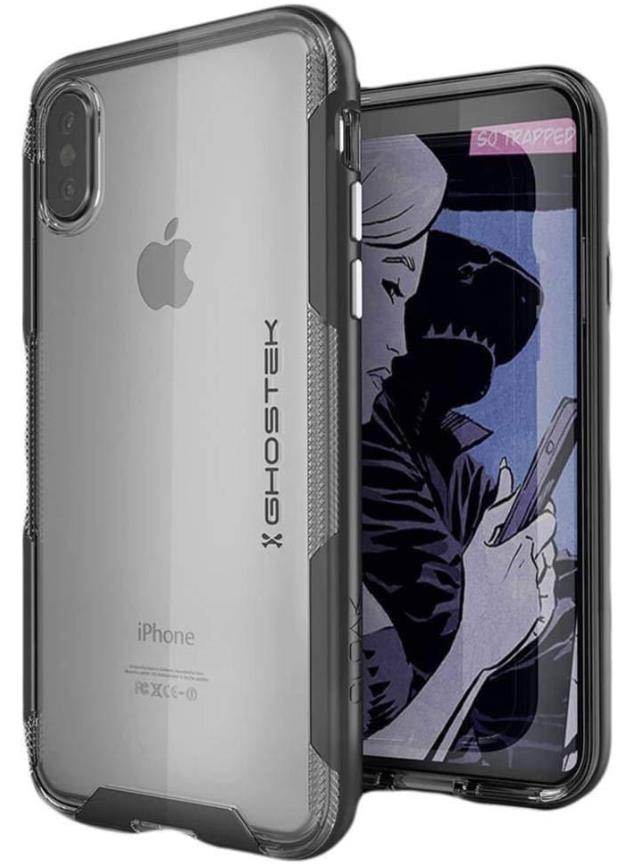 Nicknamed Cloak 3, this Uk-made iPhone XS anti-drop case is simply stylish, unstoppably-strong, and sleek. It combines classic shockproof technology with cutting-edge design to ensure that your iPhone XS is safe from drops. With its multi-layered, polycarbonate frame that is sturdy, your iPhone XS is ever ready to withstand weights and damages from falls. This case has been twice certified by SGS, having passed the Military Grade Standard Drop Test. You can also showcase how beautiful your iPhone XS is through its ultra-thin thermoplastic TPU. Similarly, its corners have been raised and rubberized to resist shock and scratches arising from accidental falls.
.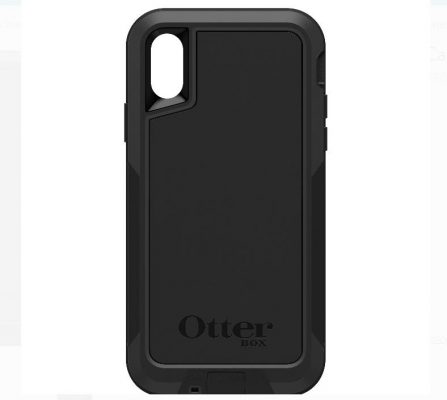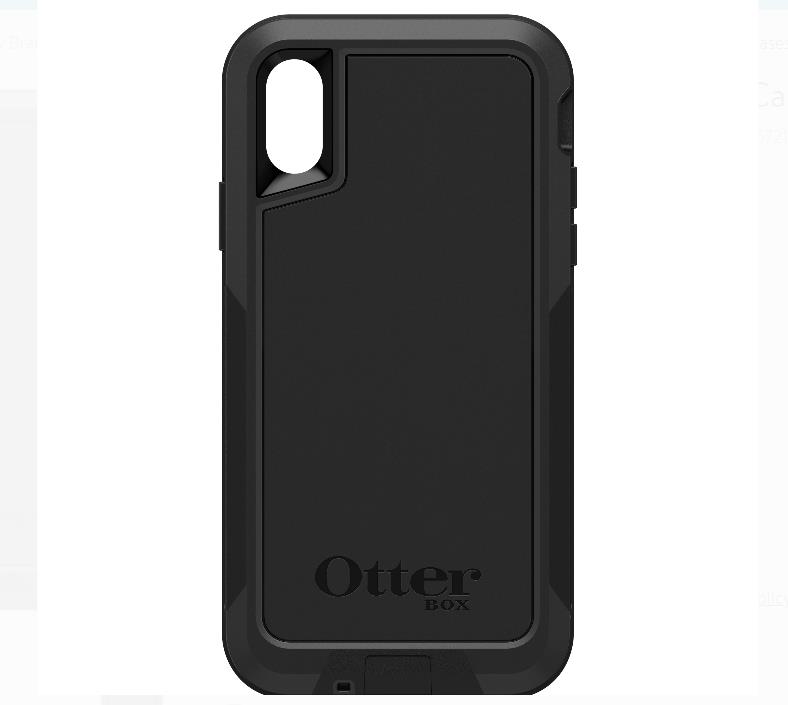 Concentrate more on the day's task, and go everywhere duty calls knowing that with this case on your iPhone XS, its safety is guaranteed. The Pursuit Series is Otterbox's surest anti-drop protective case for iPhones because of its special make. With its port covers, audio-transparent mesh, and seals, your iPhone XS is set to defy the elements. Its side panel has also been effectively designed to ensure maximum grip. Otterbox certifies this case to be highly resistant to damages arising from drops. As such, purchasing it is not going to be the wrong move.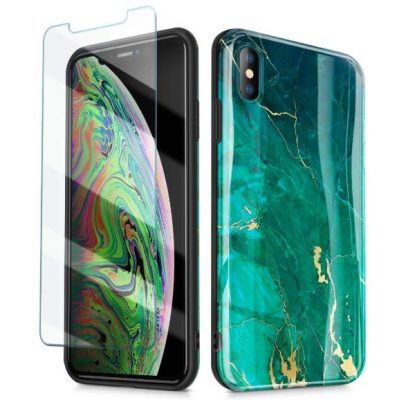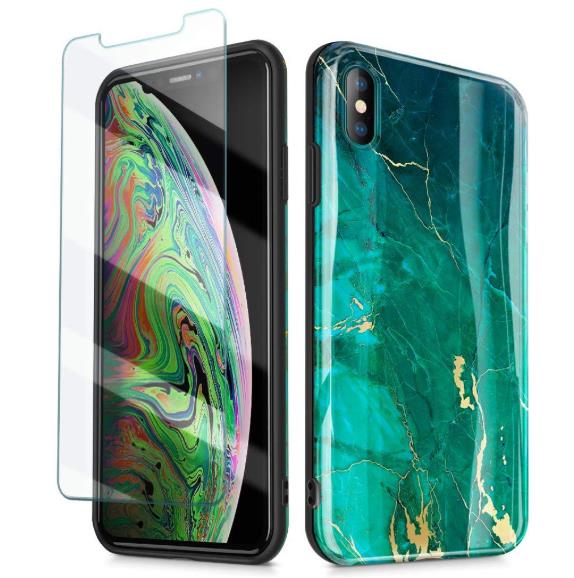 Renowned for producing beyond expectation accessories for phones, the GVIEWIN marble iPhone XS case is made excellent materials that combine beauty and authenticity. It employs the most recent shock-absorbing technology to achieve its anti-drop feature, and protect your iPhone XS. Combined with the high-grade materials and luster, this case makes it possible that you are not missing out as regards having the best experience with your iPhone XS. It doesn't hamper wireless charging, and it feels very good to hold.
.
Finally…
The iPhone XS anti-drop cases in this list will suffice for iPhone X too. That's because both share the same screen configuration. The extra 14-30 USD you will expend in getting this case will be worth it, giving the convenience, protection, and beauty many of them guarantee your device.